We work with national and independent retailers of all sizes across a wide range of markets who are selling to customers in store and online. Our expertise in matching the right retail finance product to each sector and business means we can make a big impact on your business growth. We also have finance options for non FCA regulated retailers.
Our finance expertise covers:
Consumer Electrical
Photographic, Audio Visual, Appliances, Computers
We can help you turn browsers into buyers. We support electrical retailers of all sizes, whether your customer is shopping from home or in-store.
We have a huge amount of experience in providing point of sale finance and help our partners make a real difference to their growth. Our partners specialise in sound and vision, computers, photography, home appliances and mobile devices to name a few.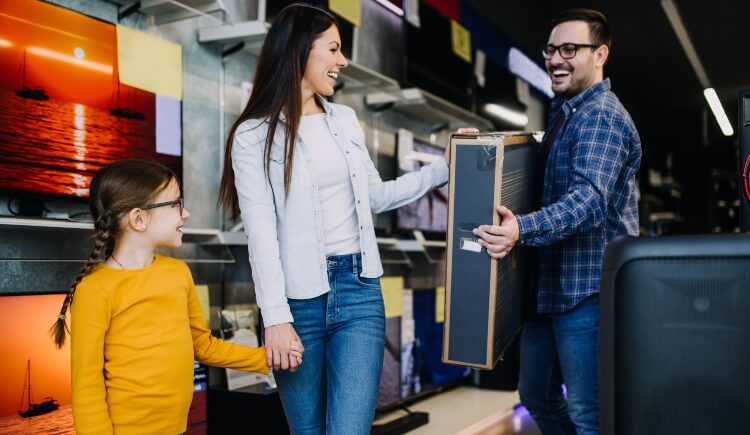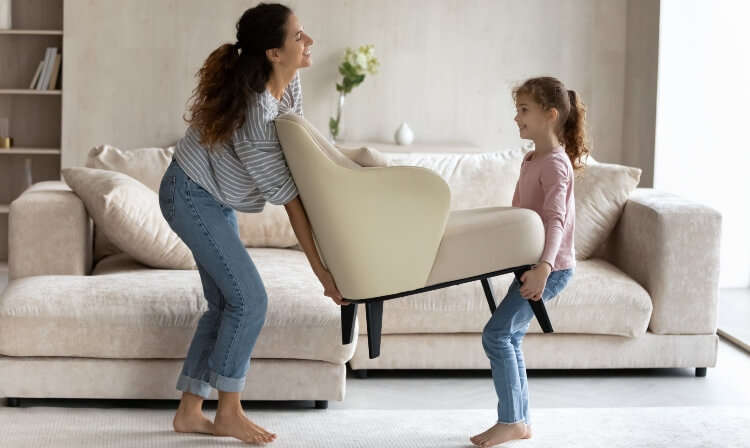 Furniture
Beds, Sofas, Dining Tables
We help furniture retailers big and small increase sales of those big ticket items whether customers are shopping from home or in store. We know it's all about speed and simplicity so that's what we offer.
Season Ticket
Rugby and Football
We help sports clubs create fans not just customers by offering season ticket finance. The key is making the whole process simple so customers can purchase their season tickets quickly and easily at home or at the ground.
Our paperless (eSign) finance agreements mean everything can be done in one go through your club ticket website which links to the V12 system: for more information click the button below.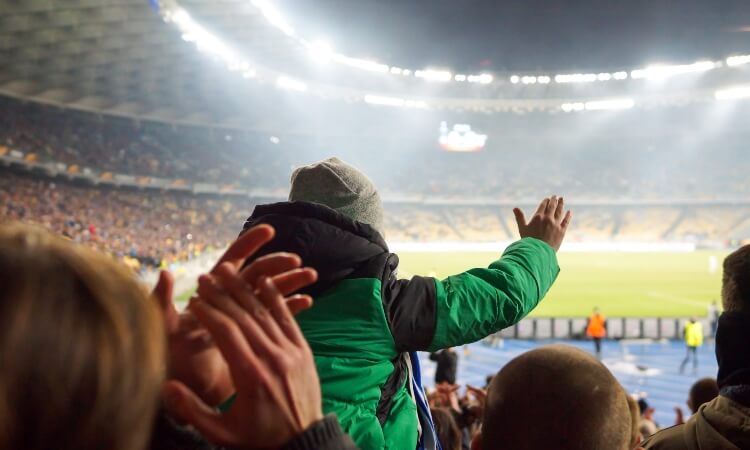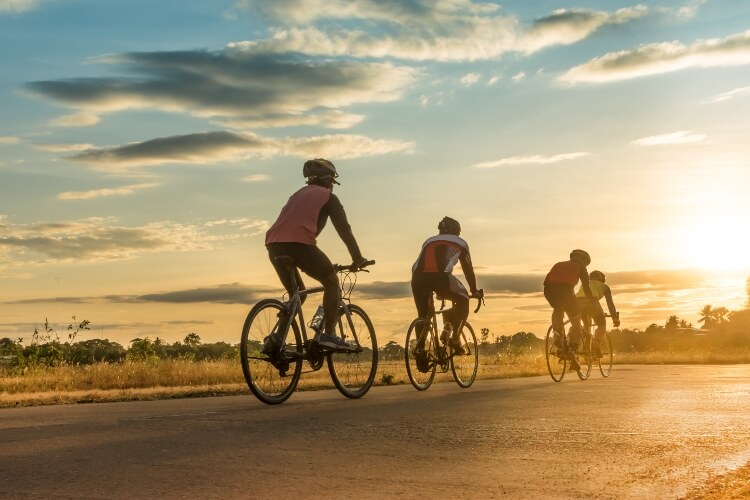 Leisure & Lifestyle
Cycles, Art and Camping
From camping to art appreciation, we help customers get serious about their leisure interests by working with a wide range of retailers big and small.
Cycle: We specialise in financing mountain bikes, road bikes and hybrid bikes to name just a few! We also partner with the Association of Cycle Traders (ACT) to provide the only cycle industry specific scheme in the UK called Ride it Away retail finance.
Leisure: We finance specialist tents and camping gear, golf and gym equipment.
Art: Our retail partners specialise in original and limited edition prints.
Home Improvement
Heating, Bathrooms and Kitchens
If you are a retailer in the home improvement market, we would love to hear from you. We want to help our partners so that home-owners can live in comfort. We can offer retail finance for companies that specialise in central heating, windows, doors and conservatories (excluding solar).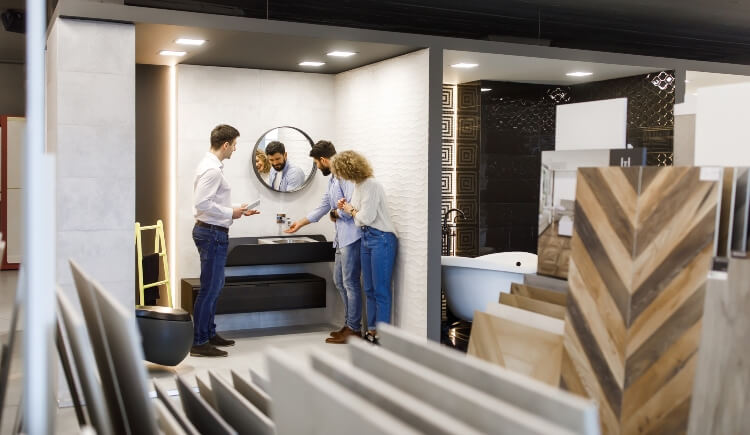 Healthcare
Laser Eye and Dental
We help laser eye clinics and dental practices of all sizes provide the highest quality of service to patients. We respect the strict confidentiality in this sector so patients can apply for finance in the best way for them, whether in practice or in their own home.
Because we are a direct lender, not a broker, we can offer the very best subsidy rates and a direct account manager to help make the most of your finance facilities.
Musical Instruments
Musical Instruments and Musical Equipment
We work with a multitude of retailers who offer musical instruments on finance.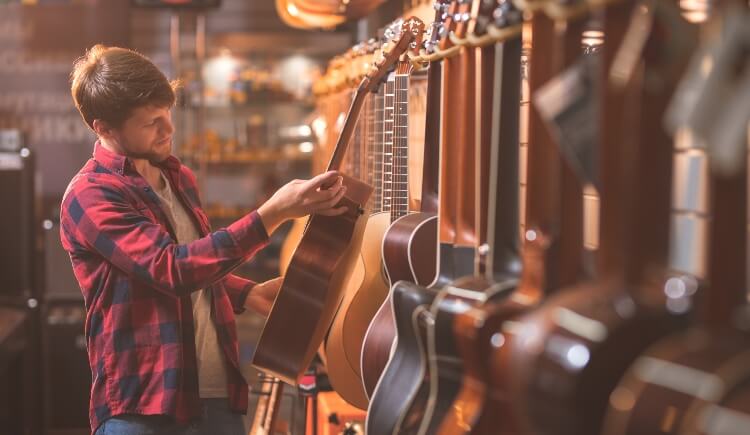 If you are a retailer in one of these sectors, why not find out how we can help your business grow. If you're a retailer within a different sector, we will be happy to hear from you to discuss your requirements. Give our client team a call on 029 2046 8918.