We work with national and independent retailers of all sizes across a wide range of markets who sell their products to customers both in-store and online.  We have expertly matched the right retail finance products to each sector, so now you'll have the most appropriate finance choice available to you. We aim making your shopping experience as straightforward and enjoyable as possible.
Our finance expertise covers:
Consumer electrical
From photographic and audio-visual retailers to appliance or computer merchants – we are partnered with a huge selection of consumer electrical retailers.
We understand that many having the option to purchase an electrical product through retail finance means you can have electrical product you need faster than traditional payment methods. And with in-store and online purchasing available, you can show the most convenient way to you.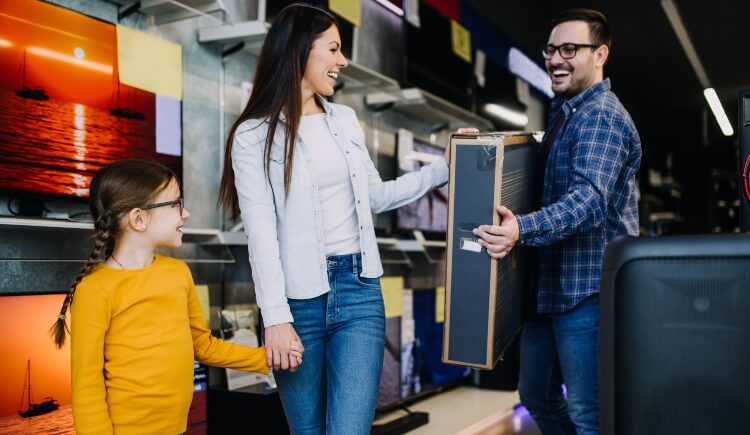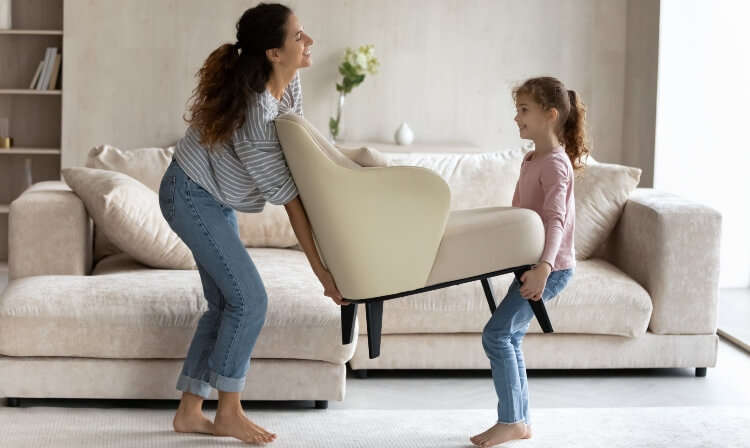 Furniture
Beds, Sofas, Dining Tables
We are expert in the retail finance furniture sector. Our finance products are carefully matched our furniture retailers, making sure they have the right finance to suit their customers. Whether you're looking to get a new sofa or kit out your brand new home – the choice of retailers we work with and the flexible V12 payment options means your home furnishing dreams could be realized today!
Buying furniture is often an investment, so with retail finance you have the option of splitting the cost of manageable repayments.  We work with a huge selection of furniture retailers, from well-known national brands to your favourite local merchants. Our system has integrated with our partners offering you in-store and online retail finance options.
Season Ticket
Rugby and Football
We know how important your club is to you, and that's why in partnership with your club, we want to get you there!
Our season ticket finance means you can now have the flexibility of spreading your season ticket cost over the season. The V12 process is simple and secure, so you can purchase their season tickets quickly and easily at home or at the ground.
Our paperless (eSign) finance agreements mean everything can be done in one go through your club ticket website which links to the V12 system. For more information or to see if we're partnered with your club click the button below.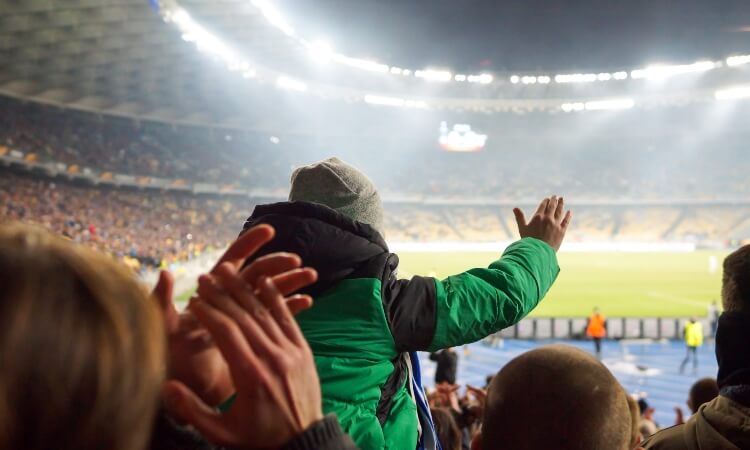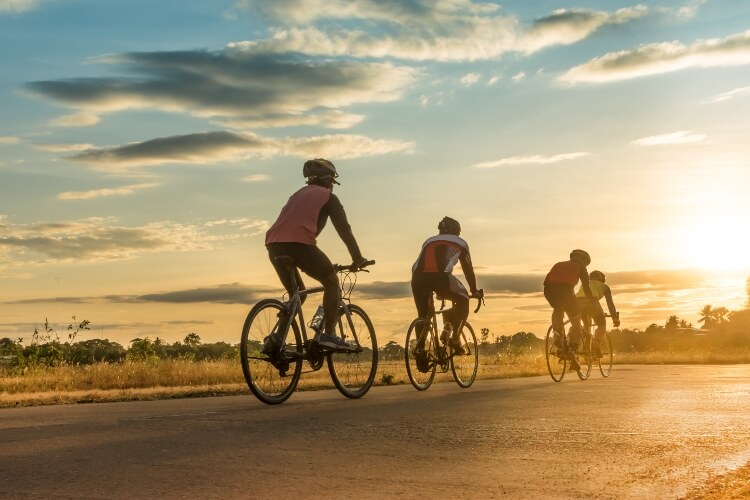 Leisure and Lifestyle
Cycles, Art and Camping
From camping to art appreciation, we help you get serious about their leisure interests by working with a wide range of retailers big and small.
Cycle: We specialise in financing mountain bikes, road bikes and hybrid bikes to name just a few! We also partner with the Association of Cycle Traders (ACT) to provide the only cycle industry specific scheme in the UK called Ride it Away retail finance.
Leisure: We finance specialist tents and camping gear, golf and gym equipment.
Art: Our retail partners specialise in original and limited edition prints.
Home Improvement
Heating, Bathrooms and Kitchens
Whether it's a DIY project, home renovation or fittings for a new home, we know these types of purchases take much more consideration and a larger financial investment from you.
At V12, we want homeowners to live in comfort. We are partnered with retailers that specialise in central heating, windows, doors and conservatories (excluding solar). Our retail finance products help you make your purchase now and progress your home improvement project, but gives you the comfort and peace of mind with manageable repayments.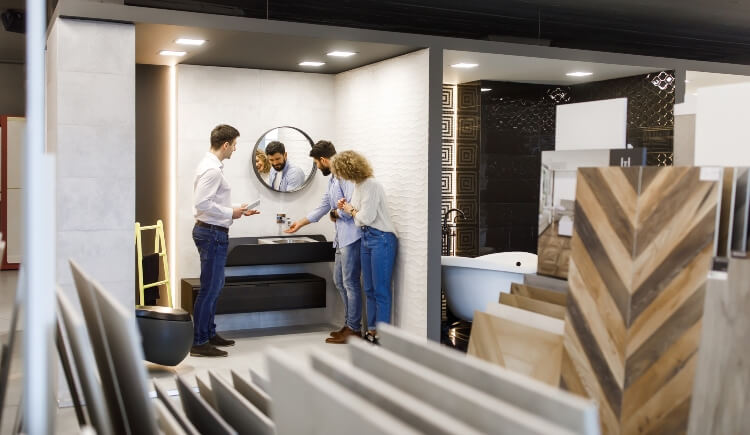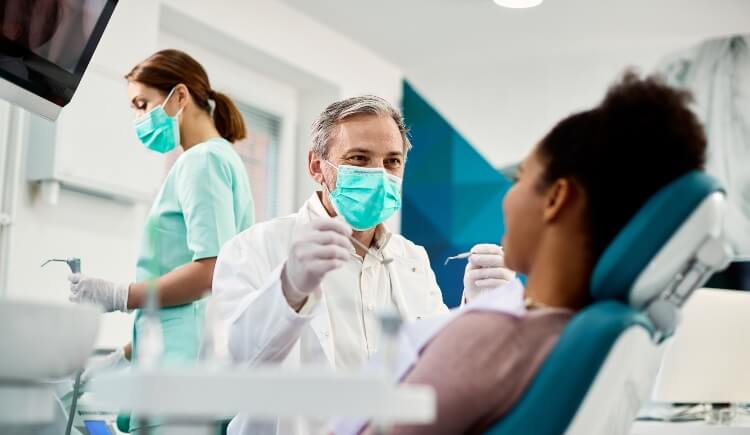 Healthcare
Laser Eye and Dental
We help laser eye clinics and dental practices of all sizes provide the highest quality of service to patients. We respect the strict confidentiality in this sector so you as a patient can apply for finance in the best way for you, whether in practice or at home.
Our partnership with practices across the UK means you can now have access to the treatments you need, with the flexibility of manageable repayments.
Musical Instruments
Musical Instruments and Musical Equipment
Whether you're a budding musician and just starting your musical journey, or you're a virtuoso, we want to help you take your music passion seriously.
We work with a multitude of retailers across the UK who offer musical instruments, amps, PA systems, DJ equipment and so much more on finance. Purchasing musical items is an investment in yourself and your passion. With retail finance, you can continue to develop your musical talents with your new purchase, while also having the comfort of secure, manageable repayments.